Chris Froome has made it two Tour De France victories in a row for Britain and Team sky!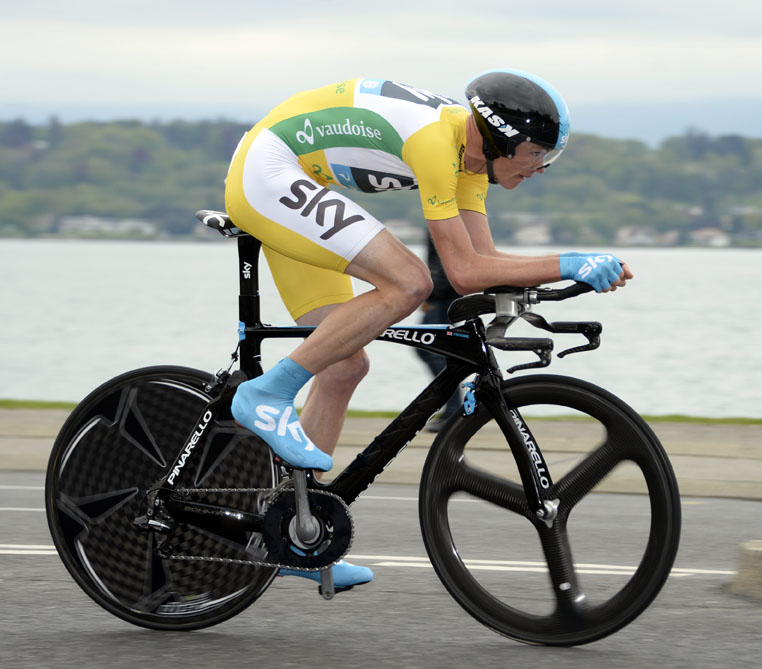 Last year, Bradley Wiggins famously won it last year, and Chris Froome was second place!
The Tour De France is a big cycling race in France which takes over three weeks! Not many people finish it!
Chris Froome won it by 4 minutes 20 seconds!
Congratulations to him!